Have you run the Love Run Half? Or how about the Unite Half Marathon? Maybe the New Jersey Triathlon? What do all of these have in common? They are all hosted by CGI Racing, a group that really knows what it takes to put on a successful race. They are also the group behind the largest all women's 10 miler in the nation; The Perfect 10 Mile race!
Race Details:
Date: Sunday, October 23rd
Location: Mercer County Park
Time: 8:00 AM (7:45 AM Pre-race Meeting , 7:55 AM Group Selfie)
The Course:
You will not want to miss this run. Runners will enjoy a 10 mile run through beautiful Mercer County Park. This is a flat (and fast!) course that winds you along the waterside, through the shaded woods to thousands of cheering spectators waiting at the boathouse.
From rock bands to acapella groups you'll enjoy every minute (okay maybe not every minute) of the course. As if that wasn't exciting enough there will also be the "Bow Tie" Guys; bow tied men who lead you out and cheer you home.
Not Just For Runners:
This is also the perfect race for your spectators. When your family is not cheering you on, they can enjoy the playground, try the paddle boats or just picnic at the finish festival.
The Perfect 10 Miler is not just a running event. It is a lifestyle event. It is your chance to celebrate with your family, with your girl friends, with thousands of women from all over the nation. A chance to celebrate who you are inside and out.
Daughter Dash:
There's a chance for the young ladies in your life to share your love of running. It's a fun, non competitive 1 mile walk or run for girls between the ages of 5 – 13 on Saturday at 10:00 AM. The event is for daughters only, no parents/adults can participate with them. Ages 5 – 10  is a .05 Mile run/walk. Ages 10 – 13 is a 1 Mile walk/ run. Every finisher gets a commemorative t-shirt and finish medal. Race is limited to 150 entrants.
Race Swag:
CGI is known for their race swag. There's a reason Competitor Magazine named their Love Run as their "Best Race Swag" in the 2015 Best of Competitor competition. And the same goes for The Perfect 10 Miler. Sign up for this race and get a race hoodie, pre race pampering party (makeovers, hair braiding and much more!), epic finisher party, vanity bib and an awesome finisher medal!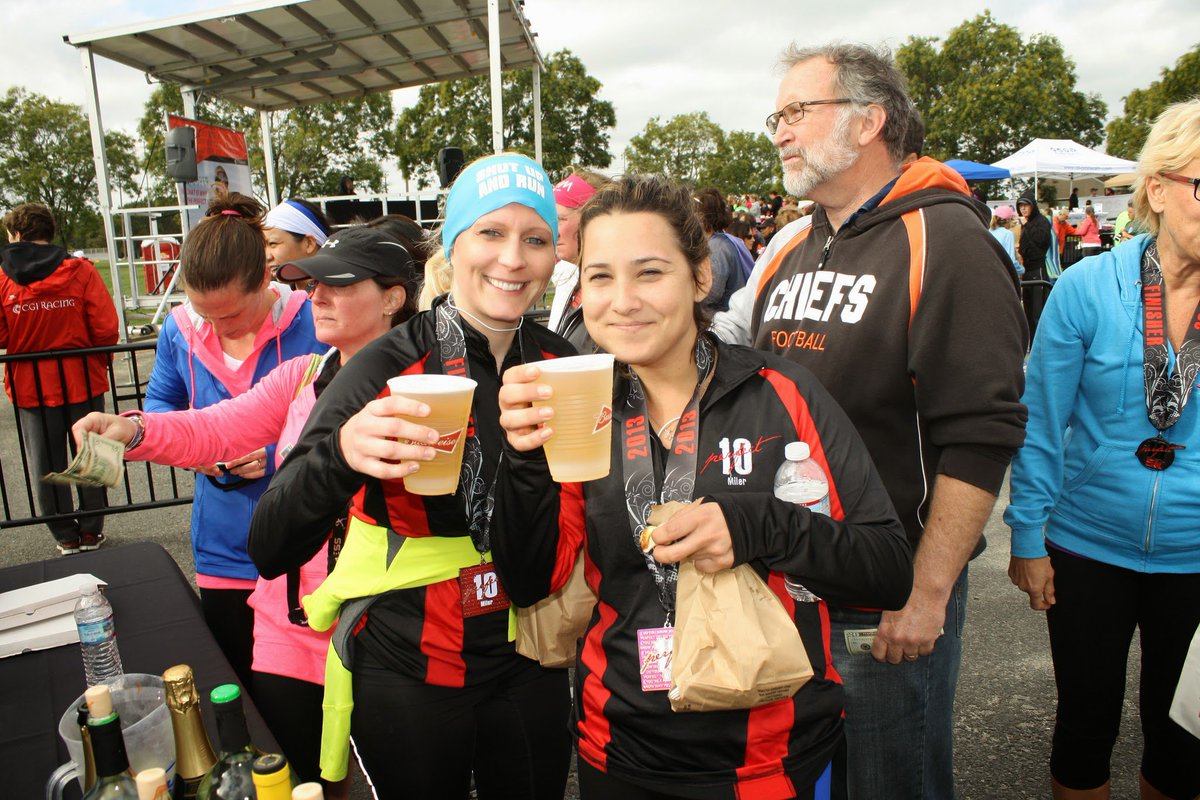 And when you do sign up, make sure to use the code "PERFECT10LISAR" to get $5 off the race!
Find the Perfect 10 Miler online: