The folks behind the Philly Rock 'n' Roll Half Marathon would love for you to run the race this September. As such they're offering our readers a special $15 discount when you sign up for the race!
You will not want to miss this race that holds a 4 out of 5 star rating on BibRave. Don't believe us? Read the reviews for yourself here!
Just use the code "RUNNINGPHILLY" when you check out and you will get $15 off the race entry price! That easy. The code expires September 11th.
Register now and you'll be able to earn this awesome medal that may be the most Philly medal yet: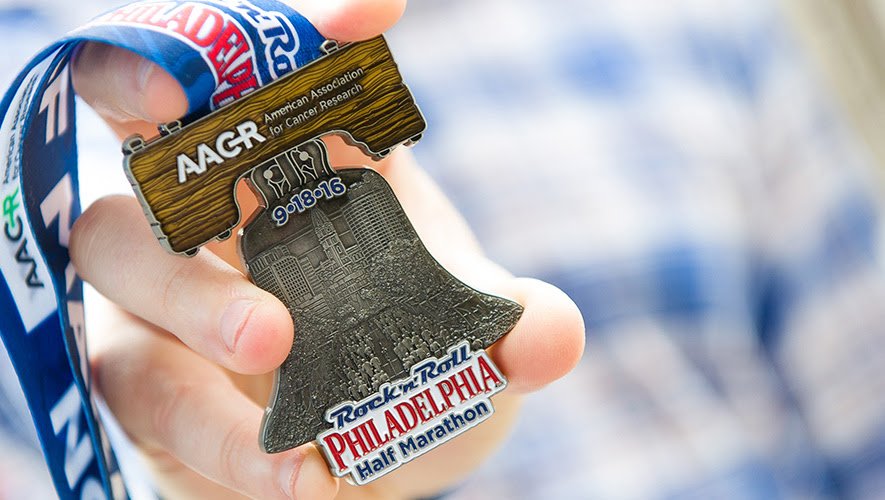 The code is valid for the half marathon only