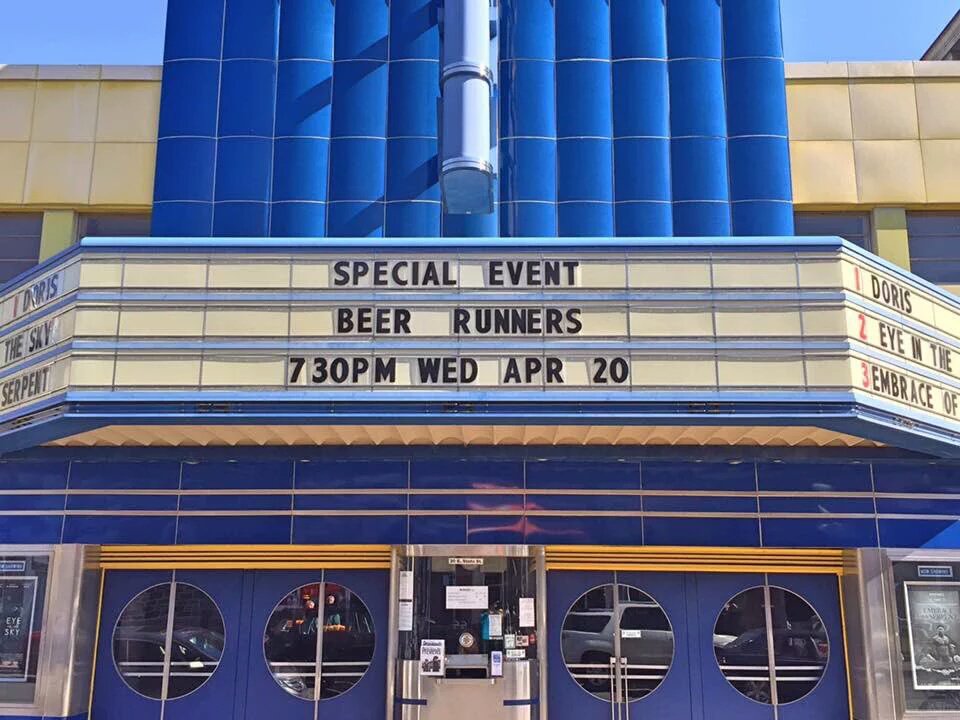 You may have heard about the awesome running documentary "Beer Runners". If not, here's a quick synopsis:
Still reeling from a devastating divorce, Philadelphian David April went out for a run and afterwards grabbed a beer in the name of science. Eight years and several thousand miles later, the beer running movement he and his friend Eric Fiedler began continues to flourish. Justin Wirtalla's inspiring documentary is a celebration of the small actions that can affect the lives of so many others. "To the Professor!" is the toast declared every Thursday at the end of a run. The professor in question is Manuel Castillo of the University of Granada, who conducted a study on the positive effects of drinking beer after exercise. The film follows the genesis of this eclectic group of well-seasoned runners and newbies alike as they meet each week to promote exercise, camaraderie, and great-tasting beer, culminating in a pilgrimage to Spain where they finally meet their patron saint, the Professor.
If you missed out on the screening held in Philly earlier this year you are in luck. Tomorrow,  Wednesday April 20th, there will be a special screening at the County Theater in Doylestown. The show starts at 7:30 PM and you can purchase your tickets here. However it doesn't stop there!
Join the running group behind this documentary, the Fishtown Beer Runners, for a 4 mile pre-film run. The run begins at the County Parking Garage (corner of Broad and Doyle St) at 6:15. No need to sign up beforehand, just show up with your running sneakers and go!
Find more details on the movie screening here.