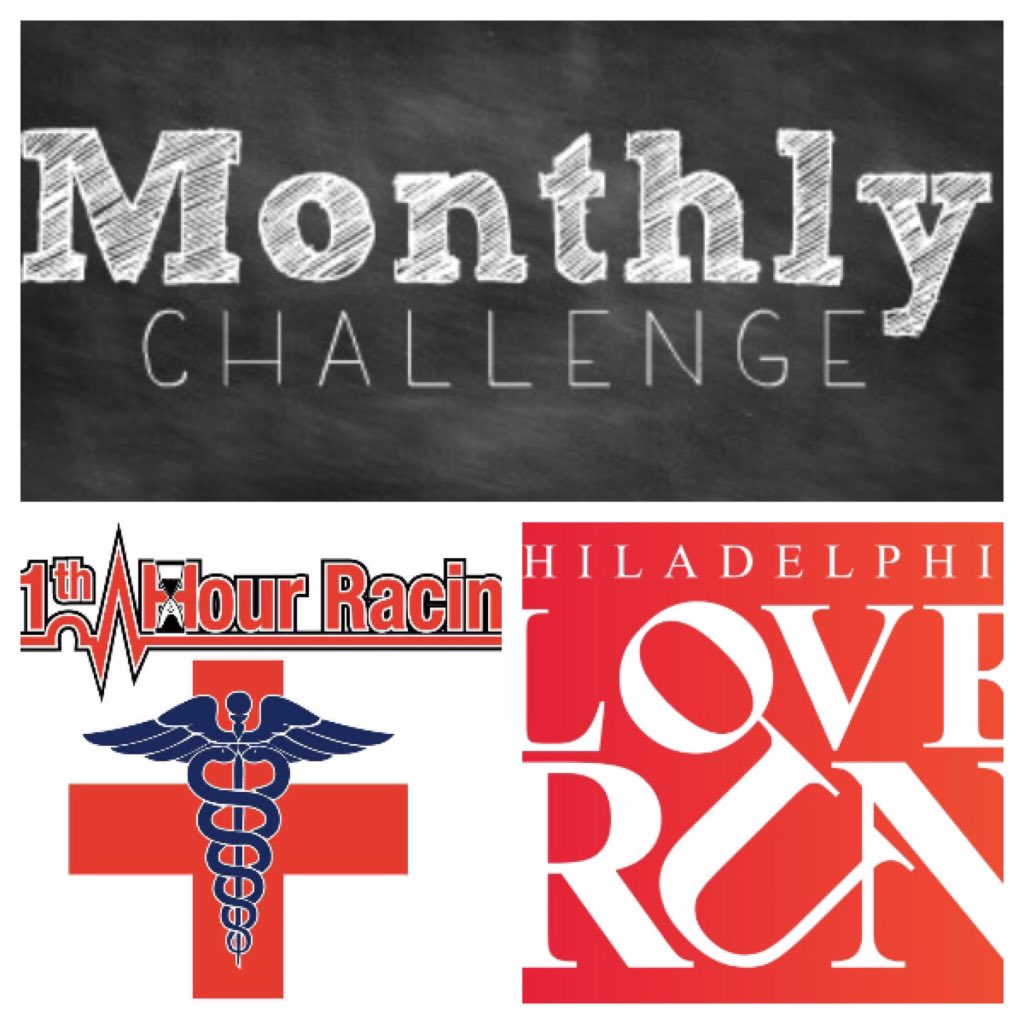 The folks at 11th Hour Racing have 2 bibs to the Love Run Half Marathon and they want you to have them! 11th Hour Racing was founded as a an effort to create a group of athletes and medical professionals that would race in order to raise money for individuals suffering from disease who could no longer pay their bills.
11th Hour will be hosting a Monthly Challenge during the month of  December for a chance to win one of two entries to the The Love Run, for free!
The challenge is simple: Log as many miles in December as you can; donating $0.25/mile to local cancer patients (tax-deductible). Two runners will be selected to win free entries to the Love Run Half Marathon. 
The two winning runners will be selected as follows….
The first winner will be the individual with the highest recorded mileage in December,
The second winner will be the one with the funniest post-run selfie (voted on by all participants). You will need to post funny post-run selfies and weekly mileage on the team's timeline.
You can find more information on this contest by visiting their Facebook event page here.
Receive updates on challenges, group runs, races, and sponsored patients by "liking" the 11th Hour Racing Facebook page. $0.25/mile tax deductible donations can be made at the end of December by visiting their website.
11th Hour Racing is supported by and fiscally sponsored by Jefferson and the Kimmel Cancer Center.